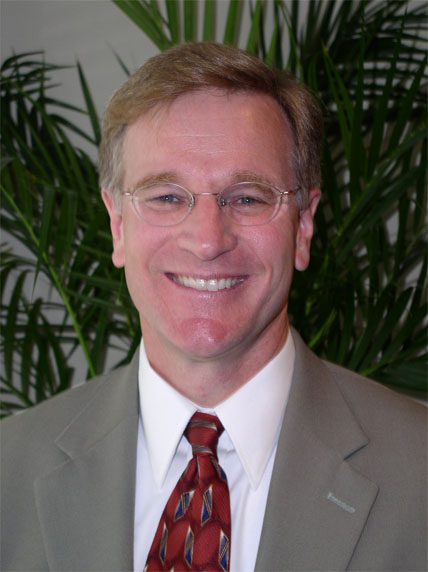 Gregory H. Powell, Ph.D. works with adults, adolescents, and couples to address a wide range of emotional and life-stress difficulties. His specialties include:
Couples therapy

Treatment of anxiety and depression

Management of job stress and career issues

Family therapy, especially regarding adolescent concerns

Clinical and organizational consultation with health care organizations and agencies
Dr. Powell is the co-founder of Frederick Psychology Center and has practiced in Frederick since 1985. He earned his Bachelor's Degree at Brown University and his Master's and Doctoral Degrees in Psychology at the University of Maryland.
Along with his clinical psychology practice, Dr. Powell offers organizational consultation through Powell Management Resources. His consultation specialties include executive coaching, team development, conflict resolution, strategic planning, and organizational assessment and change.
Dr. Powell is a native of Frederick and an active member of the Frederick community. He currently serves on the boards of Frederick Mutual Insurance Company, the Community Foundation of Frederick County, and the Clover Hill Civic Association. He formerly chaired the boards of the Frederick Memorial Hospital, Frederick Regional Health System, the Mental Health Association of Frederick County, Child Care Choices, and Frederick Mutual Insurance Company. Dr. Powell is a member of the Frederick Rotary Club and has volunteered with the United Way, Families Plus, and Frederick County Head Start. He is an adjunct professor at Mount St. Mary's University where he teaches courses on leadership in the Emerging Leaders MBA program.
To reach Dr. Powell directly, dial (301) 695-6455, ext. 115